YOU = #1 Bestselling Author*!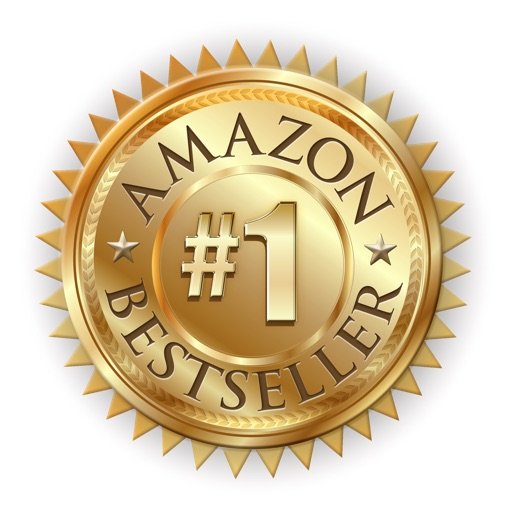 The A-to-Z, Done-For-You Service for Busy Professionals:
YOU provide a finished, fully edited manuscript…
and GUNDI will *personally* launch it to 
#1 Bestseller Status*!

within the next 30-90 Days!

What if you could have one of Amazon's Top Indie Authors launch your next book for you?
Hi, I'm Gundi Gabrielle, Top 100 Business Author and 13-time #1 Bestselling Author! – I have outranked every famous business author on Amazon  from Brene Brown to Robert Kiyosaki, Rachel Hollis, Marie Kondo, Brian Tracy, Simon Sinek, Russell Brunson and many more – as a self-published author without the backing and marketing budget of a major publishing house:
I've taught thousands of authors around the world how to publish their books to Bestseller Status – in many different genres!
Often outranking famous authors like Tim Ferris, Simon Sinek and Miracle Morning's Hal Elrod and New York Times Bestsellers:
Gold Medal Winner Ramesh Dontha:
Ramesh Dontha followed my training to publish his smash hit #1 Bestseller "The 60 Minute Startup" winning him the GOLD MEDAL at "Readers' Favorite's Award":
Are you ready to join the Exclusive Bestseller Club and add
"#1 Bestselling Author"
to your pedigree?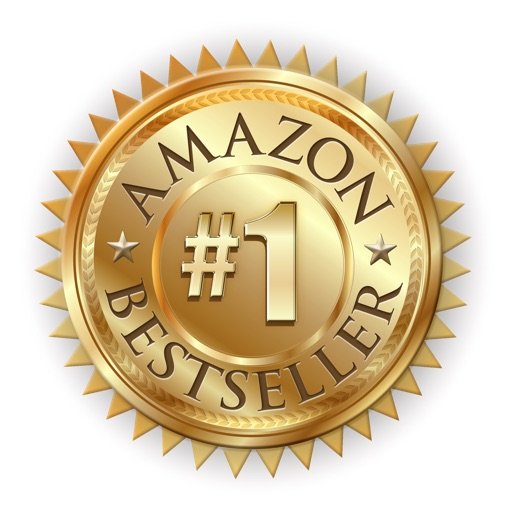 Then let's get you started with our  DIAMOND Package – see below for details
* 3 Strategy Sessions (1 hr.)
* Positioning your Book in a Crowded Market
* Tailored Launch Strategy
* Category & Keyword Selection
* Winning Book Cover
* Winning Book Title (assist)
* Formatting for eBook + Print
* Publishing on all Amazon Stores Worldwide
* Marketable Book Description
*Author Page & Bio
*Advanced Reviewers
* Launch Promotion
* Professional Review by KIRKUS