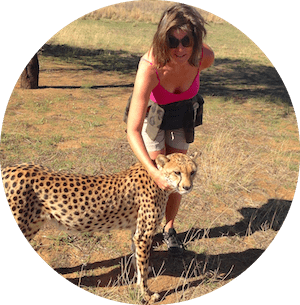 …
Hi there!
Great to see you…;-) – my name is Gundi Gabrielle and I am currently traveling around the world for a few years, fulfilling a life-long dream! 
I have been nomadic for the past 3 years and absolutely LOVE it!! ..
Music
Before that, I traveled the world as a conductor and concert organist/pianist and ran my own music company, a 200-member choir and orchestra. 
It was a pretty cool life and led me to some of the most famous venues in the world, including Carnegie Hall, a performance for the Pope on St. Peter's Square in Rome, and many of the great Cathedrals in Europe.
I also went to Medical School and completed MD courses, including clinical rotations in psychiatry at Cornell Medical School/NY Presbyterian Hospital as well as Munich's University Hospital (LMU) where the legendary Dr. Alzheimer taught and performed his research.
The concert tours frequently included symposia on "Music & Medicine" in collaboration with the local Medical Schools (Cornell/New York, Paris/Marie Curie, Strasburg) – and I will occasionally share some findings from this area.
As a social entrepreneur my company raised funds for Doctors Without Borders – about $30,000 in 4 years.
Leaving it all behind…
After almost 20 years in the music business, I realized that it was time for a change and a new direction in my life. I had always LOVED road trips and spontaneously decided 3 years ago to drive up all the way to Alaska from my home base in California (Santa Monica) – and it was absolutely amazing!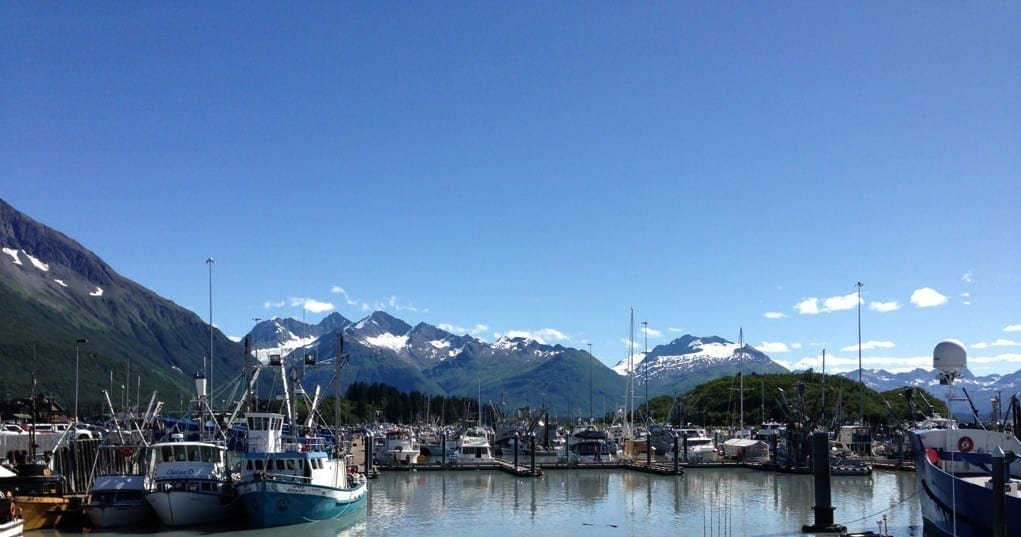 I even drove all the way to the Arctic Sea via the legendary Dalton Highway ("Icetruckers"), spent about 2 months there and then continued on to Hawaii and later the US main land. I have visited all 50 states!
After a major personal crisis forced me to review my life and what really mattered, I decided to become a full-time nomad.
A friend suggested long term house & petsitting and it turned out to be one of the best decisions I ever made. My first stint was a last minute farm sit in Southern Kentucky near one of my favorite cities – Nashville. I loved the quiet serenity of the farm and also started to write.
From there, I got several housesits in Denver and Boulder and many more all over the US – allowing me to see many different facets of this beautiful, and very varied, country – and – have a few weeks of quiet time between my travels.
In the meantime I had discovered a new passion – writing – and started a Kindle publishing company that has so far produced 7 #1 Amazon Bestsellers and is largely financing my travels.
I also discovered the joys of travel writing, which led to the start of this blog and the Zen Traveller Series.
My Trip Around the World
In the fall of 2015, I decided to travel internationally again and will continue this nomadic lifestyle around the world for the next few years.
I don't have a fixed timeline and while I have a route in mind, it isn't set in stone. I will go with the flow and stay where I like it best.
I started with Southern Africa for 3 months, incl. South Africa, Namibia, where I met a Cheetah named Kiki, Botswana and a trip to Victoria Falls.
This included a farm sit in the wine region around Cape Town, as well as house sits on the Cape Peninsula and in Maun, Botswana (Okavango Delta).
My passion for road trips led me up the stunning coast line (Garden Route), the Drakensberg Mountains and Kruger National Park, as well as an invitation as a travel writer to the legendary Victoria Falls Hotel in Zimbabwe.
From there, I headed to Australia and New Zealand via Mauritius for another 3-4 months, and then Singapore, Thailand, Cambodia, Malaysia, Dubai and Bali for about 6 months.
Currently, I am in Europe. First Cyprus, then South England Coast/Sussex and now Spain, Portugal and Southern France for a few months.
In the fall, I will be heading back to Southern Africa for whale season…..and…..well, you will see….;-)
My Roots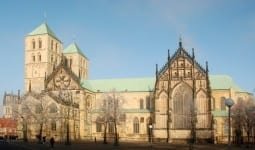 I'm an American with German roots (dual citizen) though the only time I feel really German is when Soccer World Cup comes around….;-) – I LOVE soccer – and follow the European Leagues and Championships closely. 
I grew up in Germany, the beautiful midieval university town of Münster in Westfalia (Germany's horse country – and, yes, I grew up riding horses…;-) – After completing my music degree, I moved to New York City in my early 20s. 
I lived in that amazing city, right in Greenwich Village, for over 10 years, studied acting at Lee Strasberg Theatre Institute – Film is another great passion of mine – and then moved to sunny California (Los Angeles/Santa Monica) in 2006, which I still consider home.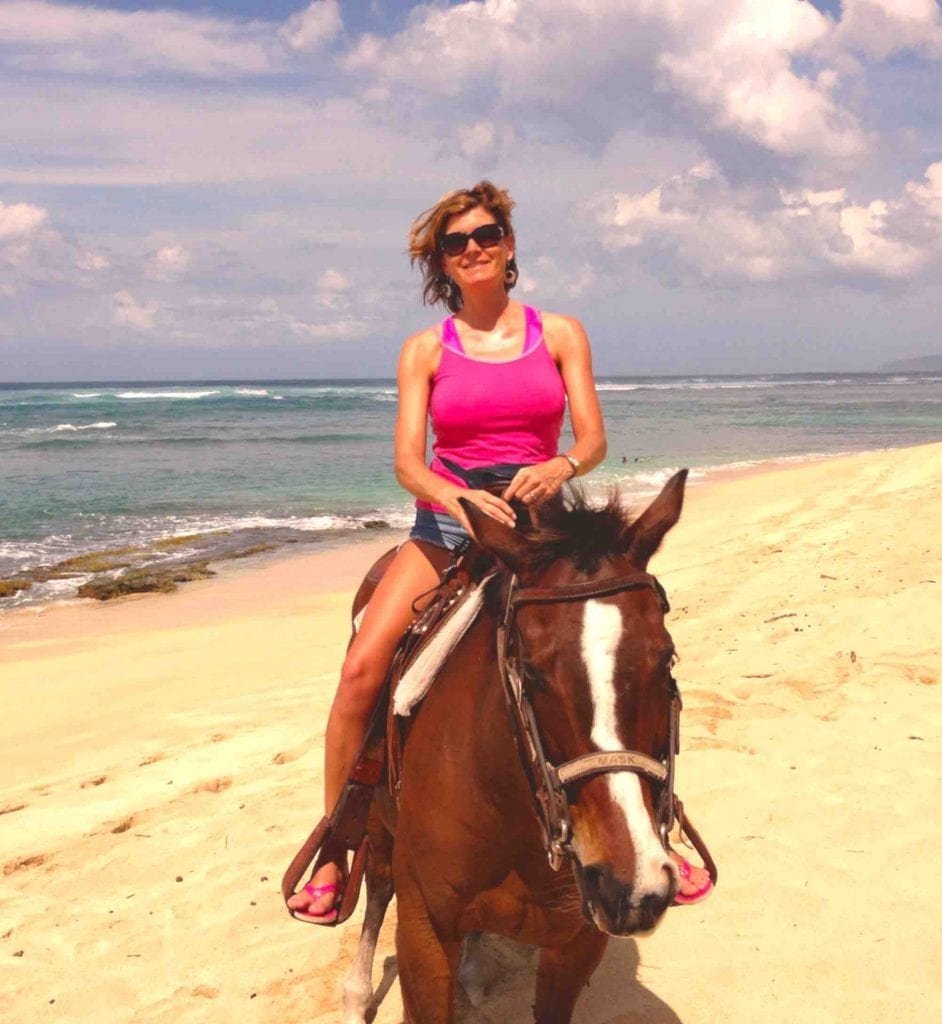 I LOVE the ocean and Hawaii is another place I absolutely adore and feel very much at home. Maybe I will retire there…..
Zen
While music has obviously been an important part of my life, spirituality is another powerful anchor. Eastern teachings and the practice of Kriya meditation have been an important part of my life for many years. I also love the teachings of Eckhart Tolle, Seth, and what is often referred to as New Energy Teachings – without leaving behind the joy of being alive and making the most of this amazing opportunity life truly is.
I have experienced amazing heights and also devastating lows on occasion, and am all the richer for it. I'm beginning to realize more and more that any life situation can be an opportunity – even and especially the "difficult" ones – and that they are all part of a larger picture that the small human mind cannot grasp.
To go with the flow, allow things to be and not micro-manage and control so much – which is very different from the way I was raised and my strict classical training.
It is a journey for sure….;-) – and I am still occasionally kicking and screaming when it doesn't go my way. But more and more I live in the moment – just Being – rather than always rushing on, achieving more, seeing more.
This Zen approach to life is what I would like to share occasionally. And I would love to hear your experiences as well.
Thanks for stopping by – and I look forward to sharing this amazing journey with you!
 Peace & Joy,
Gundi aka SassyZenGirl