testestest
I'm not a shopper, so as an example, lets good at one crafts shop in the village of Kemenuh:
Artist Villages around Ubud:
Kemenuh, the Woodworkers
beautiful property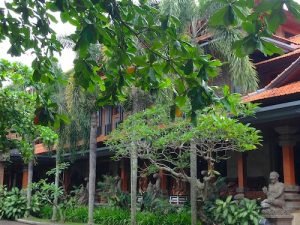 wood carvers at work – family business through generations
Beautiful wood carvings:
Tegenungan Waterfall
A lovely waterfall. Not particularly big and we fortunately arrived before the tourist crowds (do artist villages in the end….)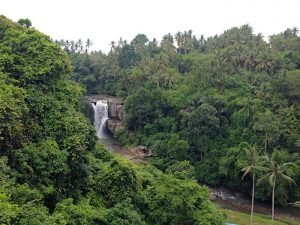 Tegalalang Rice Terrace
Quite beautiful, luscious green, hawkers
Lovely cafe – and what a view…..
A lovely Water Temple – Gunune Kawi Sebatu
I'll let the pictures speak for themselves: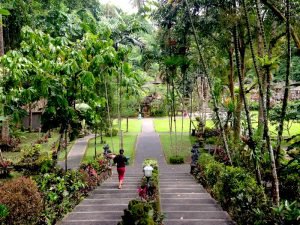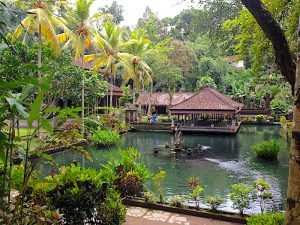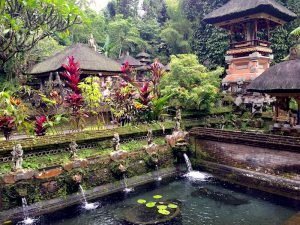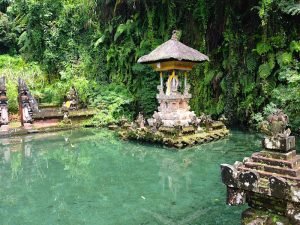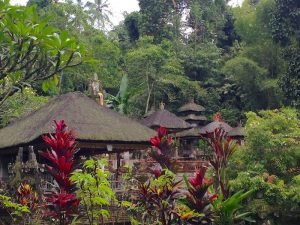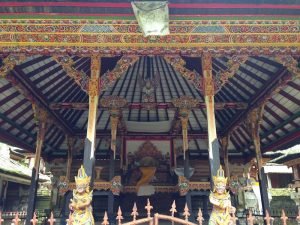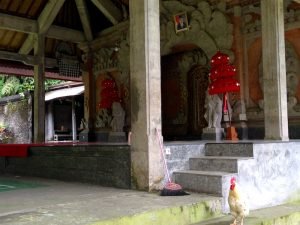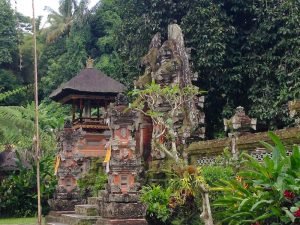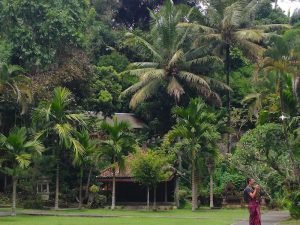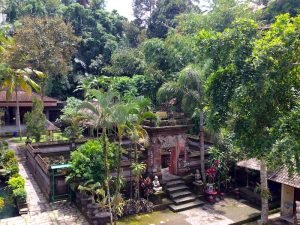 A Visit to a Coffee Plantation
ölölk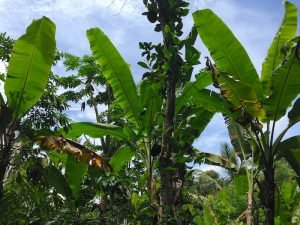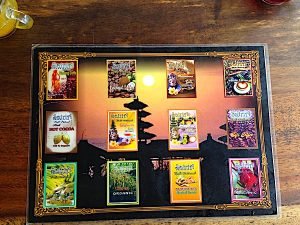 Animal Cruelty and the  Cat Poo Cino (Luwak Coffee)
stay away……LINK TO http://www.smh.com.au/world/famous-faeces-the-story-behind-the-civetpoo-coffee-craze-20160414-go6yr9.html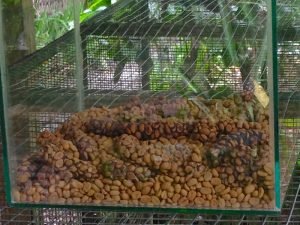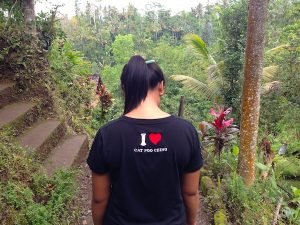 Kintamani Volcano Lake
Final culmination – gloomy and windy / stormy. Lunch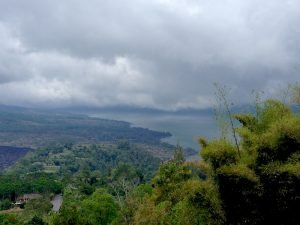 Truyan – trip advisor – Bali Aga